Did you Know?
In the 2004, Sperling's Best Places annual survey of America's Most and Least Stressful cities. Provo, Utah received the top spot for Least Stressful midsized city in the nation.
Provo is located within a half-day's drive of fifteen national parks, monuments, and recreation areas.
The Provo River was named one of the top ten "blue ribbon" trout streams in the West by Field and Stream Magazine. It contains rainbows, cutthroats and browns as well as Rocky Mountain whitefish. There is something for everyone in Provo. Slow down and enjoy life in Provo.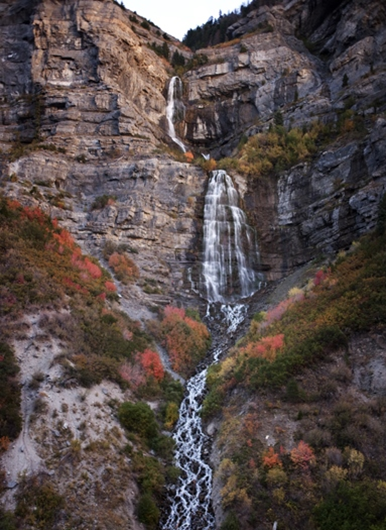 Why attend a CFTA conference?
CFTA conferences provide a forum through which managers and users of BIM, CAD, CAFM, GIS, CMMS, campus mapping, electronic document management and other technologies can:
Discover technical solutions and management approaches used by institutions to address FM technology-related business issues.
Explore and stay abreast of new technologies and related consulting services developed and used by exhibitors, sponsors, and professional organizations.
Renew old friendships and meet peers from institutional campuses around the world.
Hear industry leaders and knowledgeable representatives from various institutions discuss common interests in the application of FM technologies on their campuses.
Build or broaden professional networks that will benefit facilities professionals long after the conferences are over.
Discuss common challenges and share innovative solutions with attendees from similar disciplines. Find out more about our organization online at cfta.org.